😍Are you ready to enjoy family time with the REUSABLE BUBBLE BALL? 😍
FREE SHIPPING!
Bigger, better, funnier! Just order and have fun! 🚀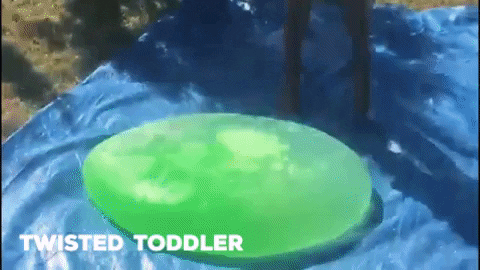 The Amazing Bubble Ball is designed to help you to ease boredom. It's great for you to bond with your kids, family and friends. Fill it with air or water to have a different experience. Just have fun!
Amazing Bubble Ball is made with the

 

super-strong material.
You can kick it, whack it, throw it, bounce it and even

 

sit on it without worrying about deflating it.
No BPA's, No PVC, No Latex
This bubble ball

 

floats, wobbles, dribbles, spins, smashes and even makes really wacky sounds

When you're finished playing, you can even deflate Amazing Bubble Ball and put it away for next time
PACKAGE INCLUDES:
1 * Inflatable Amazing Bubble Ball (Size: 70 cm/28 inch.)